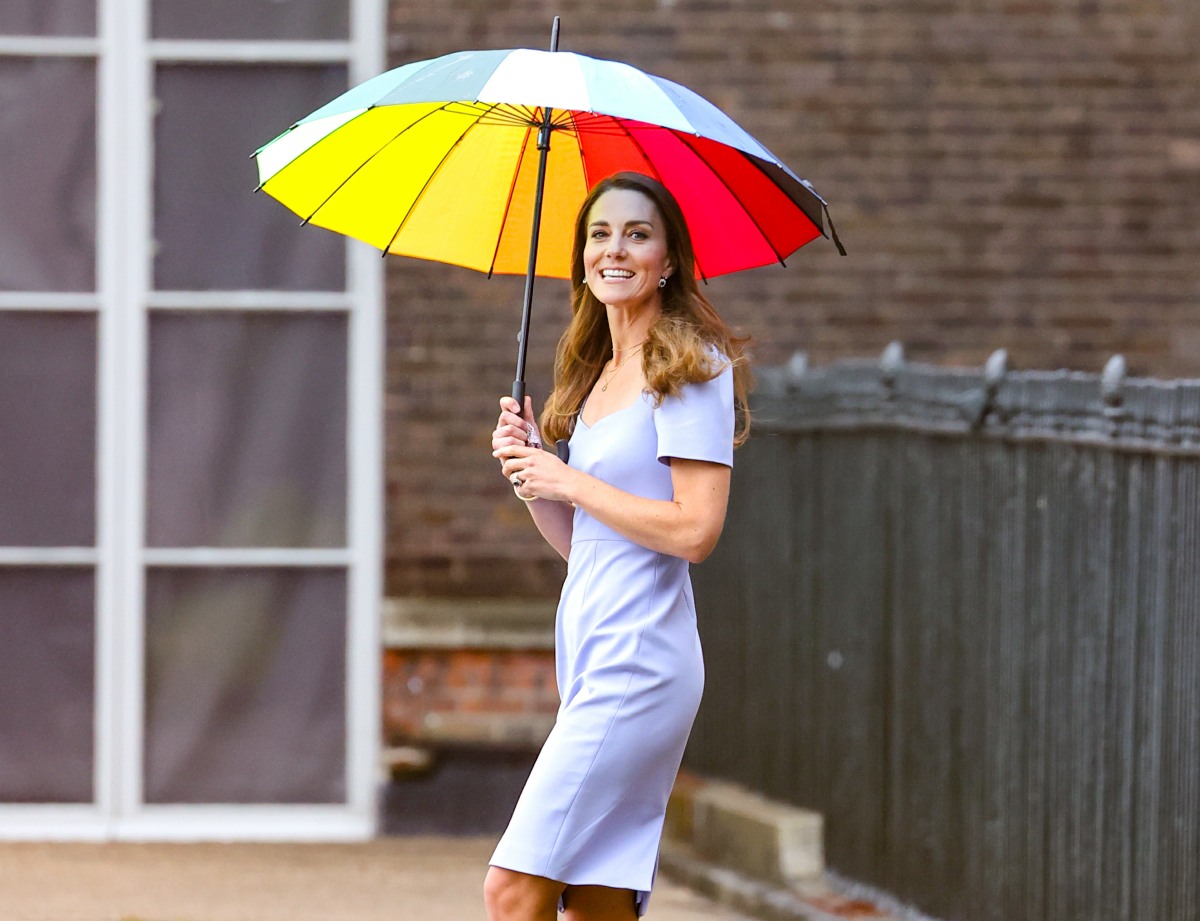 On Friday, the Duchess of Cambridge stepped out for two "events" to highlight the Keenwell Centre, aka the Royal Foundation Centre for Early Childhood. Again, the Keenwell Centre is "housed" within Kensington Palace, and it's just a fancy embiggening project which will do nothing but vaguely "raise awareness" for the early years of childhood.
Kate "gathered a panel of experts" at the London School of Economics, where she gawped and tossed her hair. She also went to the Kensington Palace cafe, which is apparently a real thing, like a little coffee shop within the KP grounds, where she met with parents who have seen their children inflicted with the dreadful Early Years. One of these events – or maybe both? – was embargoed, which means that KP simply provided details and photos to the media. I think that was the LSE part, and then the part where she visited the cafe was one where the media had some access to her. She changed umbrellas for some reason, and I don't even think it was raining in the rainbow-umbrella photos.
For both events, Kate wore this £255 blue LK Bennett dress, which reads as lavender depending on the light. The dress is relatively "inexpensive" for Kate's standards, but she loves the LK Bennett label and she often wears pieces from it. I would like it better if it was just a simple, short-sleeved, fitted dress with no bells and whistles. The puffy shoulders and the shoulder pads continue to throw me off, because Kate has such an affinity for that style these days. So dated. She also wore a Spells of Love chain necklace, an Astley Clarke pendant and her Diana hand-me-down sapphire earrings.
I glanced through some of the coverage for these events, trying to figure out what was actually going on and whether the events just consisted of Kate saying things like "gosh, the early years are so important." Here's some of People's coverage:
Taking place in the café at Kensington Palace, the chat was a poignant reminder of the people she is trying to help: Parents and caretakers, and their young children. Some of those she met were those she has encountered in various engagements as she has crisscrossed the U.K. talking with people about some of the challenges they face. During that time, palace aides say, she realized that many of society's difficulties can be rooted to challenges that parents and their children face in the first five years of life.

Earlier, Kate, 39, met with experts at the London School of Economics who have helped in the first round of research for the center. Published on Friday, Big Change Starts Small aims to put much of the thinking on the early years in one place.

At a roundtable talk with leading academics and practitioners working across the early years sector, the report's recommendations were discussed as well as the group's hopes for what can be achieved to help the youngest children across society. Building collaborations and creative campaigns to drive awareness and action on the importance of early childhoods in creating a happier, healthier, more nurturing society are top of mind for the Duchess.
[From People]
She met with "experts at the London School of Economics who have helped in the first round of research for the center." So she met with the child development specialists, educators and PhD researchers whose work she's about to take credit for? "Big Change Starts Small aims to put much of the thinking on the early years in one place." She… she thinks that this is the first time anyone has ever said "hey, let's put all of this research in one place"? And you absolutely know that Kate is like "I did the Five Big Questions survey, please add that data into the research too!" This is all such a waste of time, energy and resources, oh my god.
Ultimately, what shapes our childhood not only shapes us as adults, but also the society we want to form.

Change really needs to happen, and the time for action is now.https://t.co/KKE6QgeKxM pic.twitter.com/lo4JMQTfOb

— The Duke and Duchess of Cambridge (@KensingtonRoyal) June 18, 2021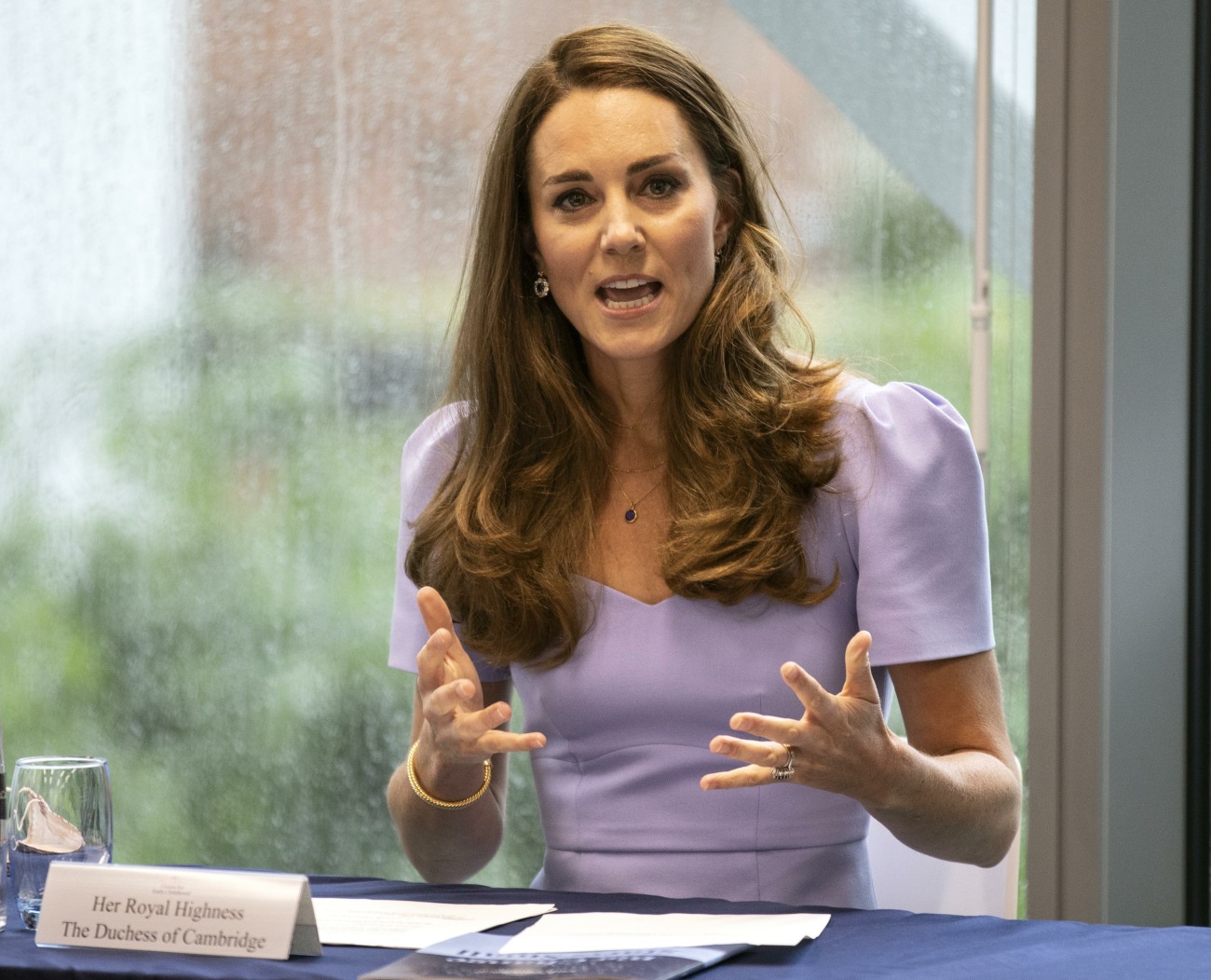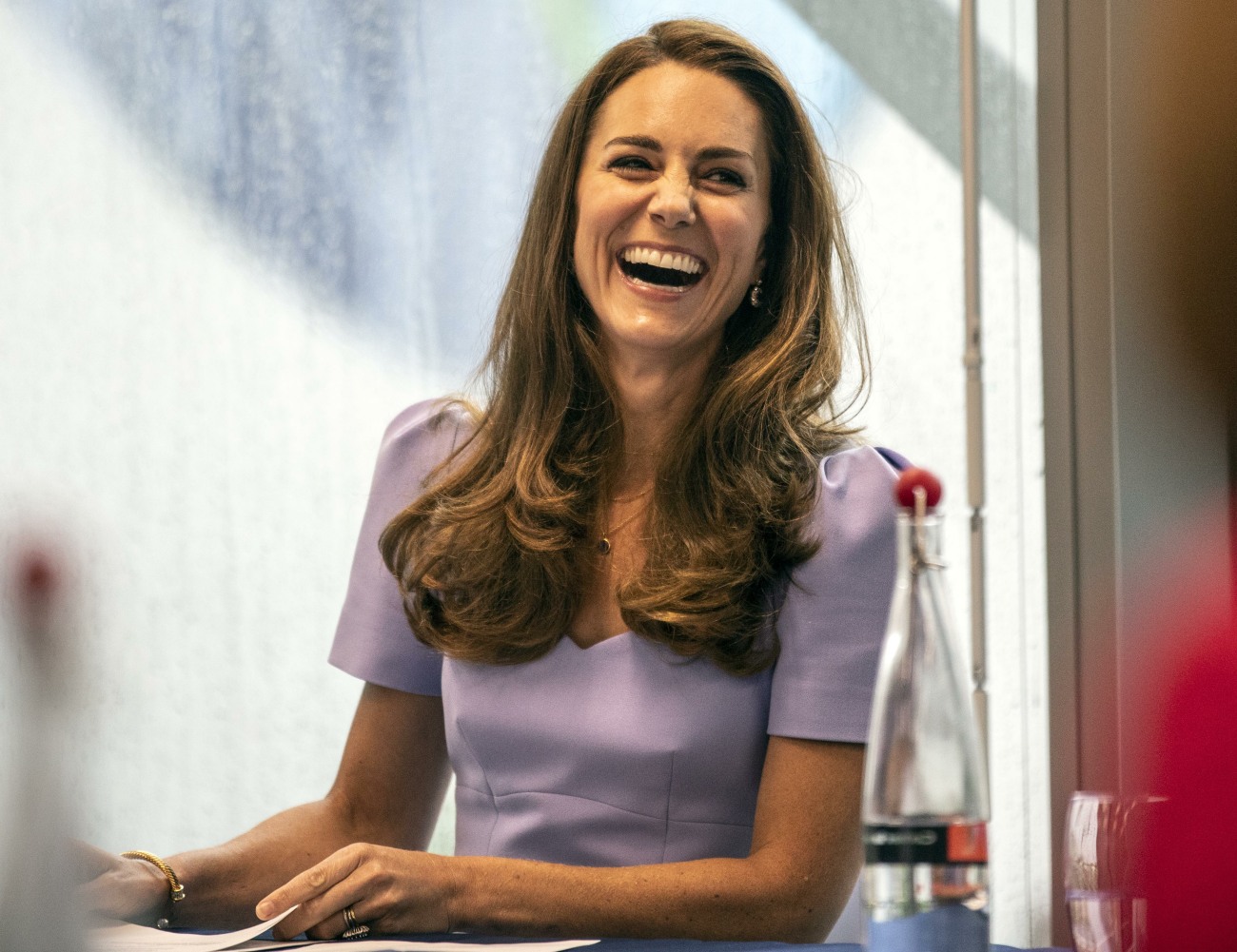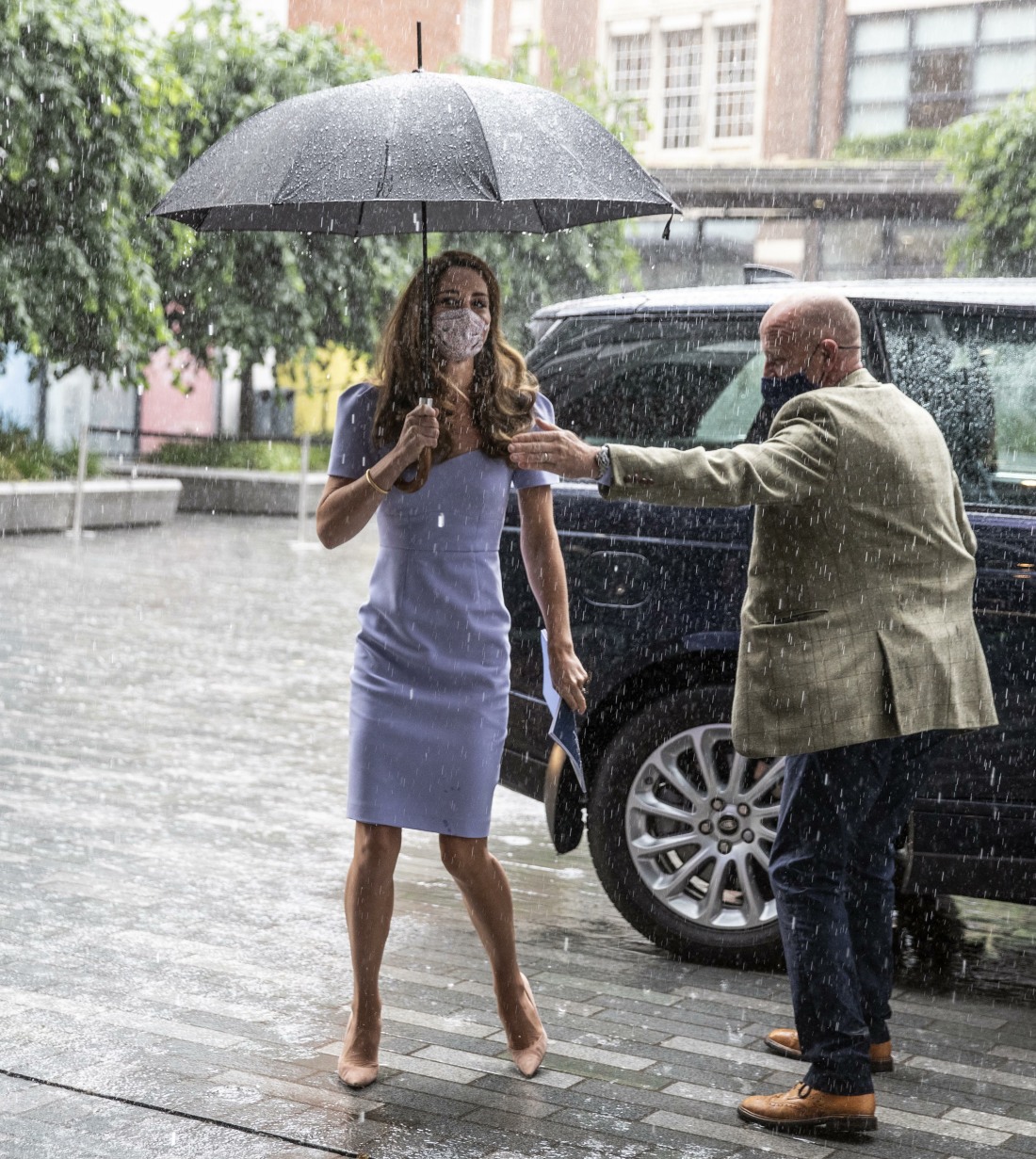 Photos courtesy of Avalon Red.